BigCity Porto Asprela
Student Accommodation in Asprela Campus
All-inclusive utility bills
Studios with private en-suites
Up to 250Mbps Wi-Fi throughout
Exclusive rooftop terrace
Walking distance to universities
On-site gym
Private balconies
BigCity Porto Asprela
When it comes to student accommodation in Porto, BigCity Porto Asprela has changed the game… And like the city itself, it is something unexpected.
Providing an innovative design and high specification throughout, strategically located next to the Asprela Campus, BigCity Porto Asprela offers 219 fully furnished en-suite studios and 11 en-suite twin rooms, along with modern amenity spaces and great views.
BigCity Porto Asprela covers all the needs a student might need. Amongst the communal spaces you'll find study rooms, co-working and lounge areas, a rooftop gym, a games room, TV areas and an incredible rooftop terrace to hang out with friends. All of these vibrant spaces are ideal to interact with other residents and create a very special sense of community.
Our proximity to the main campuses makes our location ideal for students. We are located within a 4-minute walk from the Faculty of Psychology and Educational Sciences and Faculty of Dental Medicine, a 7-minute walk from the FEP, Fernando Pessoa University and a 10-minute walk from FEUP, ESS, Portucalense University and other faculties in Asprela. Also, Polo Universitario metro station on line D is immediately adjacent and will provide you quick and safe access to downtown.
If you are looking for somewhere special to move into in Porto during your academic years, BigCity Porto Asprela is the right place. This is your opportunity to live in a uniquely designed, brand-new facility, in a comfortable and secure environment, with a professional team who will be there to support you 24 hours a day.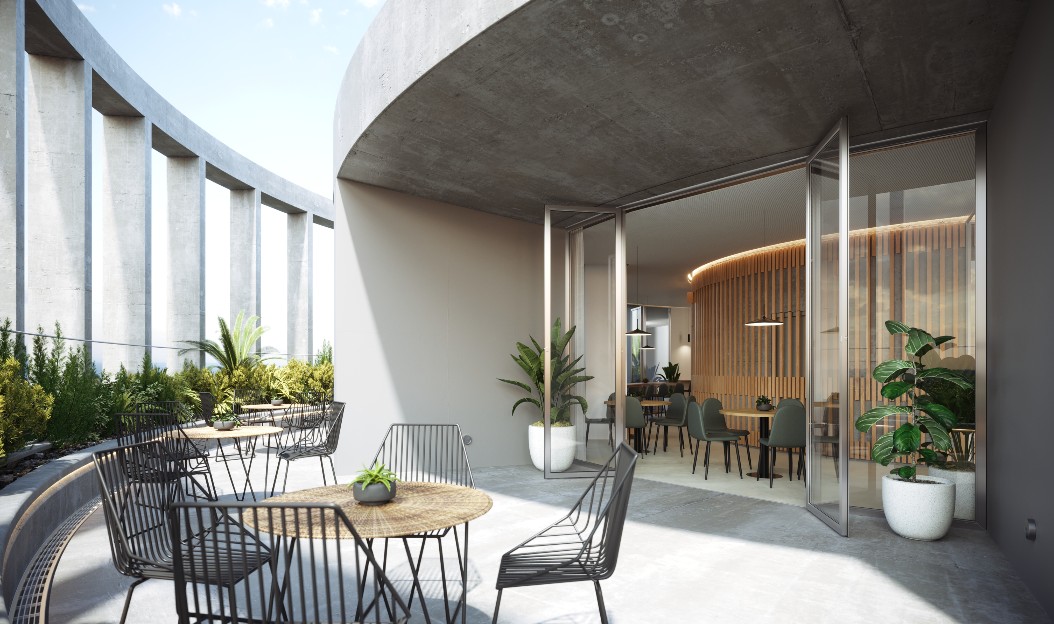 Innovative designed facility
With all the amenities and services a student might need such as: fully furnished en-suite studios with an individual balcony, modern communal spaces (study rooms, games room, lounge area, gym, rooftop terrace, dining areas, among others).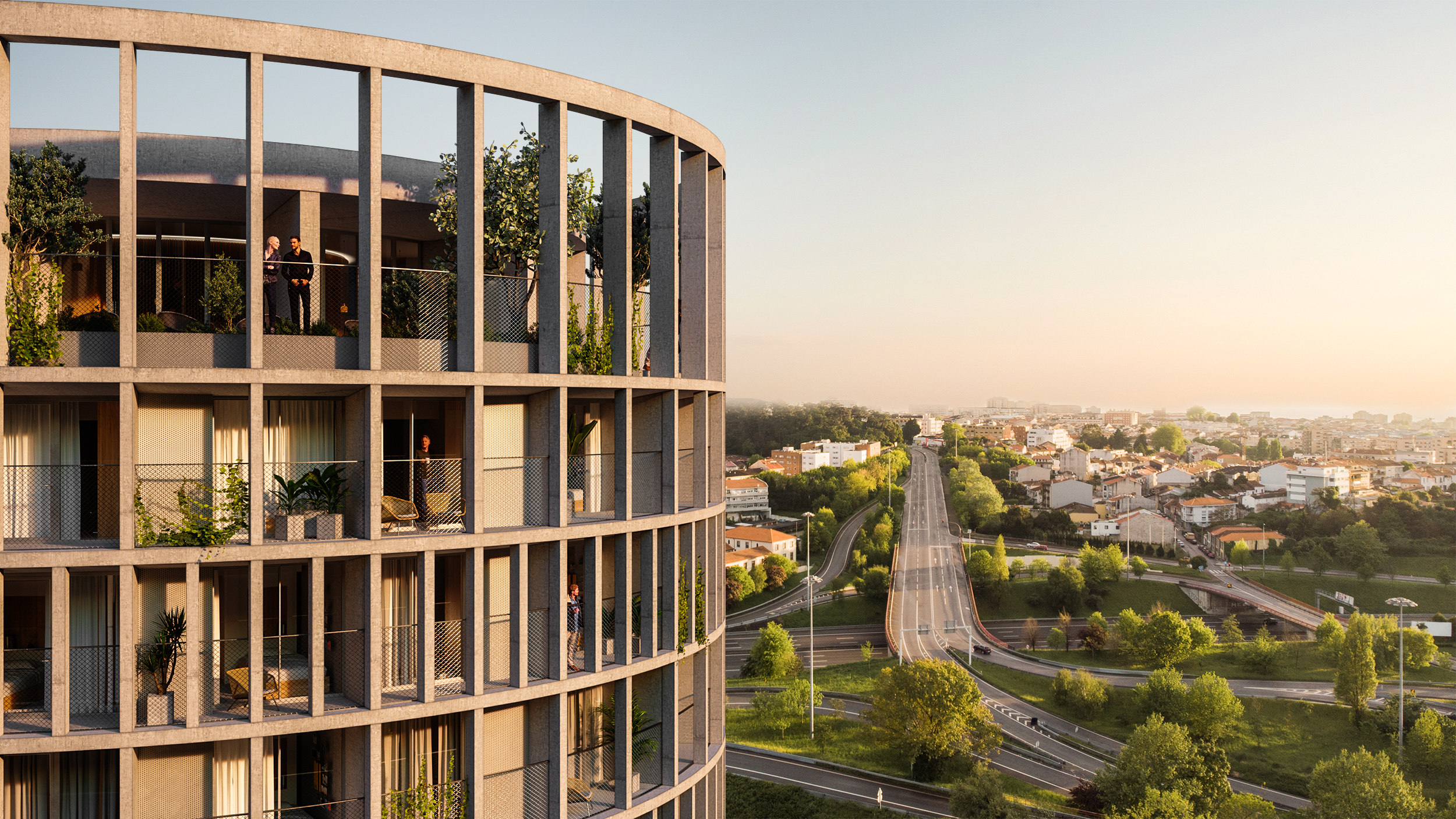 Privileged location
Within walking distance of the main universities and colleges in Porto and adjacent to Polo Universitário metro station (line D) for rapid access downtown.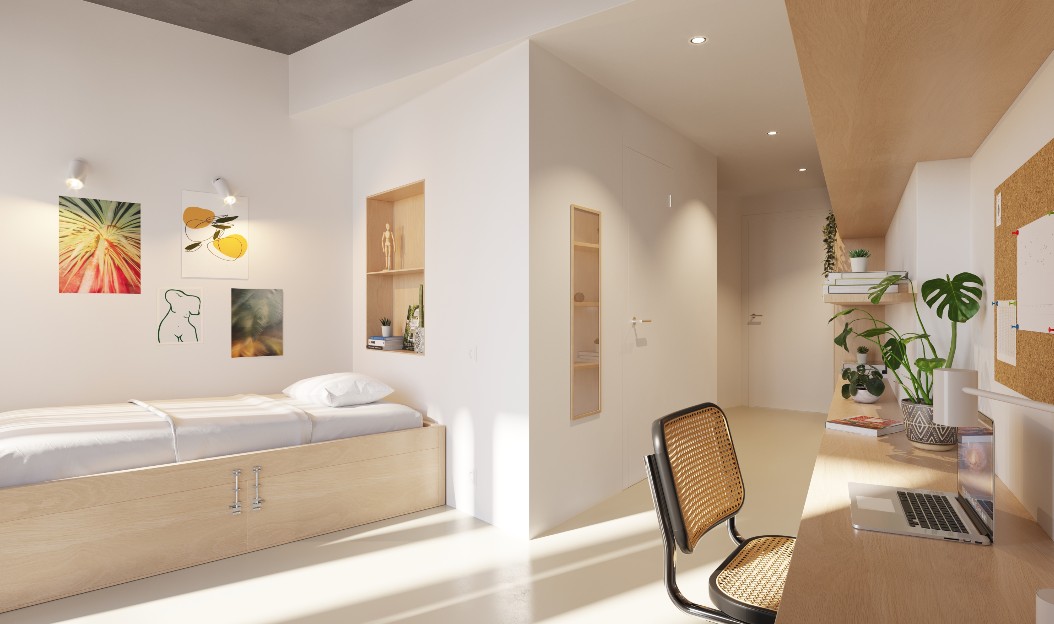 All-inclusive bills
Electricity, Wi-Fi and water bills included in the price, so you do not have to worry about additional payments.
General
The deposit is €850 in total. A €150 (non-refundable) fee must be paid when you reserve, and afterwards we will send you your contract within 1-3 days.
You have 10 days to sign your contract as well as paying the last €850 (refundable). The rent installment must be paid no later than 10 days before your check-in date.
It is possible, but you should check with the hosting team first.
If you decide to leave earlier, you will be responsible for your deposit unless you have extraordinary circumstances.
A member of the accommodation team will inspect your room approximately one week before the end of your contract, carry out an exit survey and collect your bank details for the return of the deposit. If there has been any damage to the room or apartment, it will be charged.
To the parents
In the event that something breaks or does not work in any space of the accommodation, the student must immediately inform the accommodation team.
We also have maintenance assistants available for when something is not going as planned.
We also have a local maintenance team for isolated problems. Your son/daughter will always be notified at least 24 hours in advance if a maintenance agent needs to access their room to repair something.
Do not hesitate to contact us at any time by phone or email, we would love to help you with any concerns you may have.
Yes, we have a specific storage room for packages and your son/daughter.
Currently via bank transfer.
We do not accept cash.
At BigCity Porto we understand the importance of safety for students when choosing a place to live.
We currently have 24-hour CCTV cameras installed inside and outside the residence. We also have a 24-hour reception.
Economic inquiries
There are no hidden costs in our prices: electricity, water, high-speed Wi-Fi, AC, use of facilities, and program of events are included in the price.
If you don't get the grades to get into your university in Porto, don't worry we will return your deposit. We will need an email from your university confirming the situation.
We do put on various promotions throughout the year- keep an eye on our website, Instagram and Facebook Page for more details.
We don't offer grants, however, we do put on various promotions throughout the year- keep an eye on our website, Instagram, and Facebook Page for more details.
Can't find the answer you're looking for?
Contact us or call us to request more information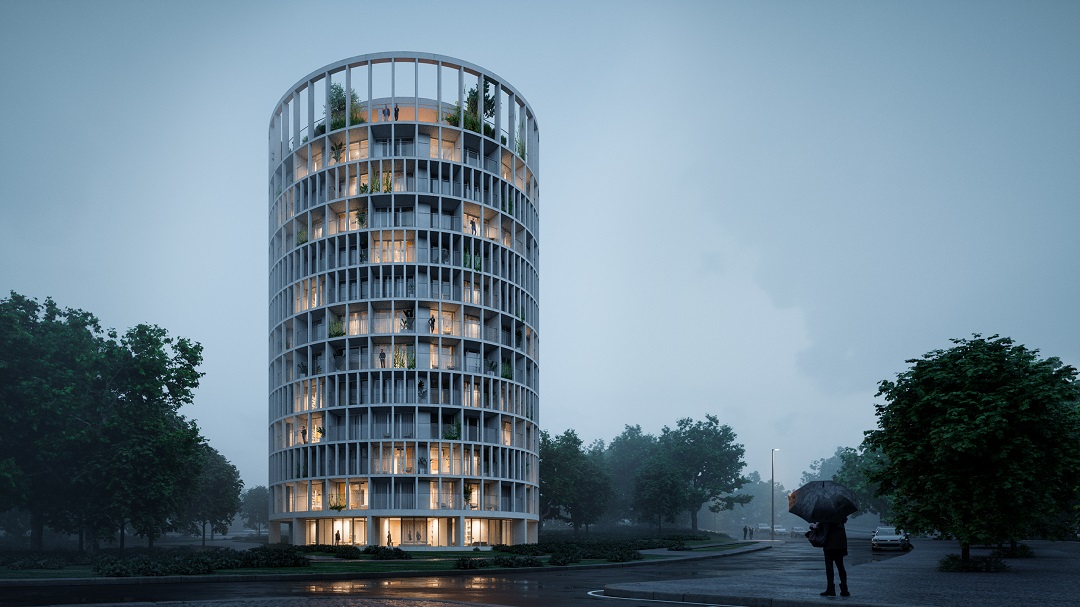 For your health and well-being
In BigCity Porto, we are committed to your health and wellbeing. For this, we have designed a special protocol that includes regular cleaning and sanitization of all communal spaces, social distancing as well as support from our team, whether virtually or face-to-face.
We look forward to welcoming you with the same level of support and community spirit that characterises us. However, if you have any questions about your reservation we invite you to contact us.
Find your perfect room
Intro text is text that introduces
Room Type
Description
Tenancy Length